29 Best Golf Course Management Tips
Adding just 1 or 2 of these golf course management tips to your game will create lasting improvement. Knocking a couple strokes off your game and giving you a leg up on your playing partners by improving your golf strategy.
I personally utilize all of these strategies and have been playing to a +2 handicap for over 15 years. And the last 10 of those years with very little practice. Just sticking with what works.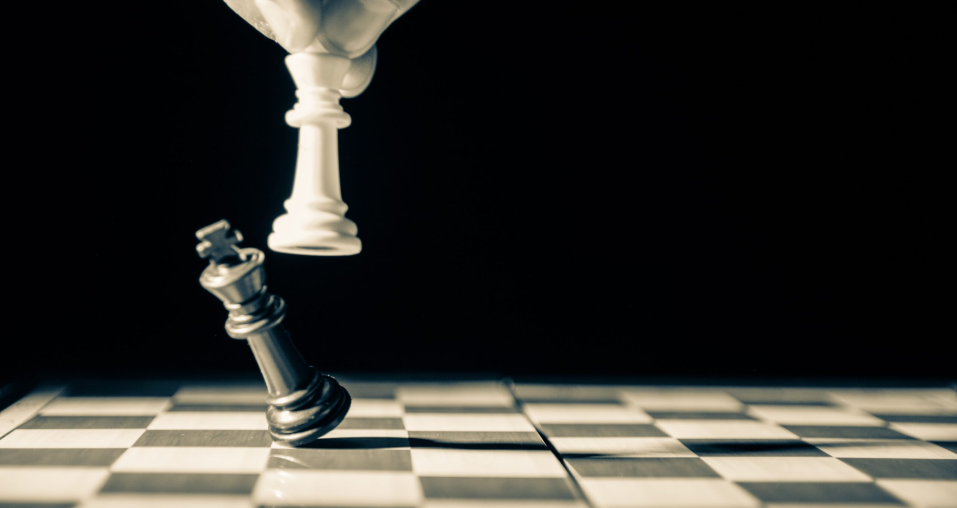 These tips aren't swing tips, nothing technical or analytic in nature. Each of them are simply a mental decision or awareness and planning for better golf course strategy.
Let's get to it.
  #1 Find the Fairway
Finding the fairway off the tee will optimize your chance to hit the green by staying out of trouble. Golf.com states that the weekend golfer only hits an average of 49% of their fairways. That's a lot of holes where you are scrambling for options rather than sitting comfortable in the fairway.
Sure bombing it down there is fun and looks awesome, but if that puts you in trouble and takes the birdie putt out of the equation…
  #2 Know your Favorite Shot
Lay up to a specific desired yardage. Know your favorite distance that you are the most accurate and most comfortable at. Then give yourself that shot as often as possible using a GPS device to know where to hit to. If that means hitting a 3 iron off the tee to give you that shot, then that is your best option for success on that hole.
Your favorite distance may be a 105 yard shot, so that is what you want to work towards as often as you can. The more times you have that yardage, the better!
  #3 Learn your miss
Know your common miss side and aim accordingly. Think back over your last few rounds. Or start to pay attention to see what pattern you can find in your miss hit shots.
If your miss is a pull, aim a little further right to a spot that if hit perfect will be good, and if pulled may be even better.
A pin on the right side of the green for someone who misses right as their common miss is a great opportunity. Aim 15 feet left of the hole. A well struck straight shot will give you a 15 footer for birdie. A slight miss to the right, a 5 foot putt for birdie.
And you don't even need to tell your buddies you weren't aiming there!
  #4 Middle of the Green
Don't always aim at the pin, aim somewhere that give you some safety for a miss. Find the pin locations that you can aim at. Ones that are more in the middle of the green, and aim at those. This is a great golf course management strategy for high handicappers.
The pins that are tucked closer to the edges, hit it to the middle of the green. Enjoy the fact that you are more often putting for birdie and tapping in for par.
  #5 Wedge Intelligence
Don't get overly aggressive with a wedge, stick to the smart miss aiming location. Remember that just because you are using a wedge, doesn't mean that some of the previous tips no longer apply.
A miss is still a miss and getting too aggressive with your aim on a wedge shot can be just as troublesome a result as a 7 iron. Protecting against the miss with a wedge is a great golf strategy move.
Continue reading more tips here