Golf Courses and GPS
BEEZER GOLF comes with over 38,000 courses worldwide complete with scorecards, maps, course ratings and slopes for every tee. The golf gps app will show courses near your current location but you can also see recent courses played or save a course in your favorites list.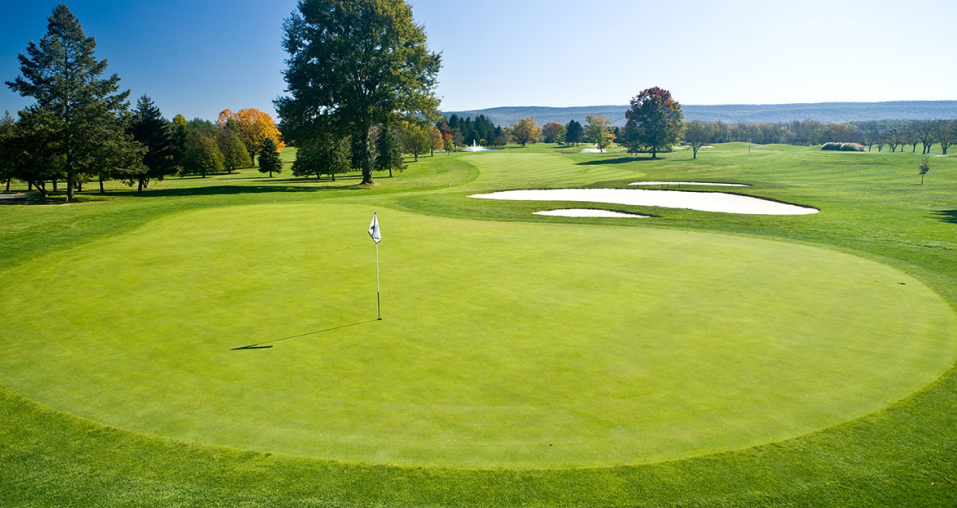 Our goal with showing distances and maps was to make it easy to access them, one click is all it takes to switch from and to the scorecard and the hole map. We achieved this with an overlay of the map on the scorecard, which provides context and allows the user to change to any hole with a single click. It is the best golf GPS app integration. You can truly forgo your rangefinder or any other gps rangefinder app.
The GPS can be configured to only show distances to the green without the map to save battery and easier reading. You can also set your distance units to yards or meters or remove the guiding distance arcs.