The Scorecard - The interface is the key
As software engineers we understand the value of the app's interface. The interface's information architecture (IA) is elemental in providing the best user experience. We researched many golf GPS apps in the market and we found their achilles heel. They were mostly born to provide golf GPS based distances, their go-to market approach was to be an alternative to expensive rangefinders. With that goal, the hole map became the central design paradigm, golf scoring was just something a golfer also did. Some have veered into golf games but since their gps tracking apps were not designed with a games-first approach, they are clumsy to use. It was a fundamental decision in their design process, one that will make it difficult for them to overcome without a major re-architecting of the app.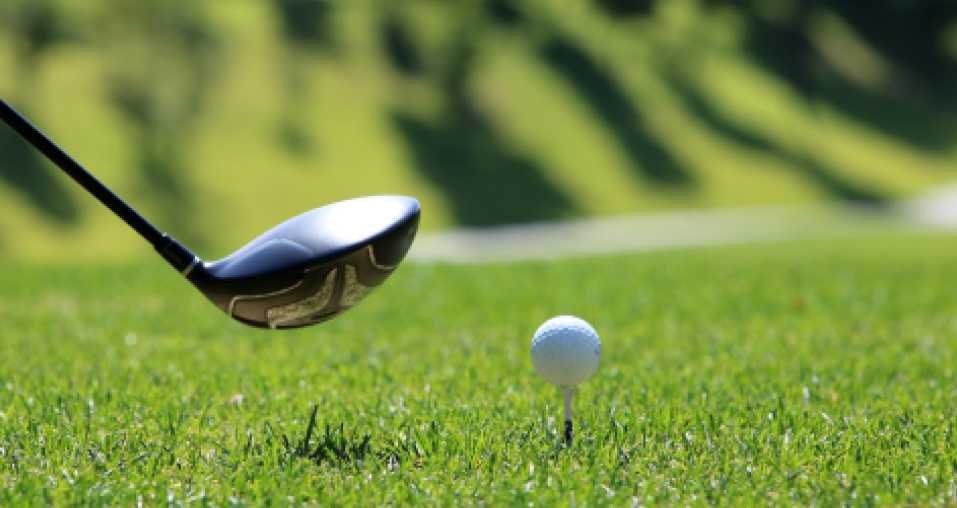 At BEEZER GOLF, we have designed a unique interface, focused around the scorecard. It will look and feel familiar to any golfer. Our digital golf scorecard app uses a modern navigational model with a haptic interface that makes it easy to navigate. Our belief is that swiping, instead of clicking, is a better suited design paradigm for golfers on the go. We treat each golfer's and each game's digital scorecard independently. A single scorecard for all players and games becomes easily overloaded with information which makes the UI hard to read, follow and requires lots of clicking to navigate.
Our UI information architecture is based on a collection of golf scorecards for players and games, tied together with a single golf scoring module and a round leaderboard that gives you a quick view on the state of all scores, golf games and golf bets. As with any well designed interface, we are sure you will have that makes-sense feeling when you try it.
BEEZER GOLF's unique approach of creating independent scorecards for players and golf games has several other advantages. For one, we don't need to overload information on any one screen. This also implies that we can present more information to the golfer. Giving you more golf games or golf players round statistics. But more importantly, having multiple scorecards allows the user to easily configure each game independently. You can have different players play different games or you can assign different handicaps or give different strokes, no other golf app can do that!
In BEEZER GOLF, the scorecard is the main navigation artifact. We let users configure the columns and order of the scorecard. This unique feature lets the users see only what they want, providing more space for the fields they care about. We were also conscious of the limitations of space in a phone, so we allow for zooming and panning for better viewing and editing. We are proud of how it looks, how it feels and how quickly it is to interact with; we are sure that once you familiarize yourself with the app, you will love it too.
  Scoring
Scoring is also designed to be easy and intuitive. You score directly on the scorecard! And in any scorecard for any player or any game. Scoring is always a click away. Simply clicking anywhere in the scoring section of the scorecard brings up the scoring module. The scoring module brings together the scoring inputs for all players and all games, like presses or wolf's partners. It is simple and fast but more importantly, it has tons of validations to avoid input mistakes. The scoring module checks that you didn't enter too many putts,or penalties, or sand shots. It calculates whether you hit the green in regulation. And for each game, it makes sure you enter all inputs needed and are consistent for the game, like having a single long drive, or a single first ball in.
And because it is an app, meaning it runs in a computer, BEEZER GOLF has unlimited flexibility. You can add players or games any time. Change games configurations, bet amounts, change handicaps, tees, strokes. Change any score, score any hole in any order. BEEZER GOLF will recalculate all the scores, for all games. Because we know golfers are humans and we all need a magic eraser. You can use with confidence our outstanding golf scoring app for groups.
Adding players or games is also a cinch, simply swipe any scorecard and select players from your contact list or add a new one. Or pick your favorite game from our expansive collection.
We have also added a plethora of functionality to make BEEZER GOLF the only app you will need on the course. We are focused on betting games and we have the most extensive offering; but we are also golfers, and we recognize you want more in a golfing app. We have added features like a vast golf course library, with over 38,000 courses worldwide and counting. We also keep golf stats on your game, from fairways to recoveries, to help you understand the strong and weak parts of your game and see progress over time. Our golf GPS interface lets you find distances to greens and hazards. You can configure your golf GPS for meters or yards, or use the golf GPS only in numeric format.