BEEZER Insights
All tour professionals look at their statistics, they are in a constant search to improve every part of their game. And even though you may never reach their numbers, it is important to follow them closely to truly understand where you are losing strokes. As you improve, they tell where to focus, where to spend the limited amount of time you have for practice. We've seen many people hit driver after driver at the range when their stats show they would do better practicing their bunker shoots.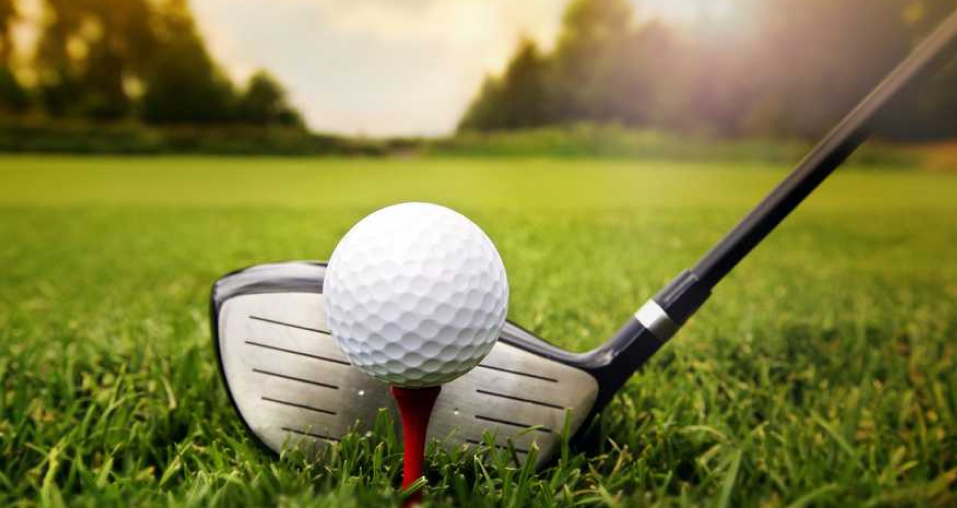 There are many myths in the golfing world, we all have heard them, some claim putting is more important than driving, or chipping is where it's at, or scrambling makes winners. And we zone in on one part of our game. Of course, if we are very good at one, we can compensate for other weaknesses. But the focus has to be in our weak spots, but not just for yesterday's round but over a period of time. That's why having the insights of your game is so important.
BEEZER Insights gives you a wide range of stats, not only for your round but aggregated over time, and more importantly it gives you trends. With trends, you can tell whether you had just a bad putting day or if there is a systematic problem. And with our eye on form and function, we also provide them in beautiful charts. Our golf app is the best golf stats app in the market.
You can see your fairway hit percentages and whether you pull or push your drives, you can see your recovery stats with chipping or sand shots. Your greens in regulation. You can learn about your putting and whether you do worse under pressure. You can compare how you score on par 3's vs. par 5's. And since we are all about games and betting, you can see your match winning percentages and BEEZER dollars.